WELCOME CMFAA 2018 PRESIDENT VALERIE VERIDIANO, M.D.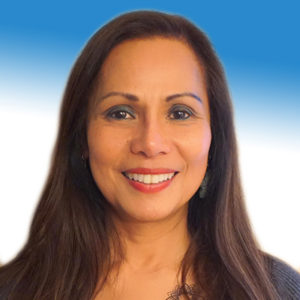 Hello 2018 and hello all,
On behalf of the CMFAA officers board members , I would like to express our gratitude and appreciation to our outgoing president, Mr. Thomas Jourdan, for everything that he has done for the association the past two years.
I have seen CMFAA grow through different phases as I have seen my own children grow. In1993, CMFAA was the only organized group that served the Filipino-American families in Central Massachusetts area.
As the population of our ethnic group grew, so did the number of other Filipino-American associations in the area.
I remember meeting a few Filipinos during my daughter's1st birthday party 22 years ago. Those new acquaintances at the time remain some of my very close friends to this day. Our kids grew up calling my friends "Tito" and "Tita", and my friends treated them as true nieces and nephews. For about 10 years or so, our kids went to every single May Fiesta and children's Christmas party. As our kids got older, they have stopped coming. Yet, they visit each other across the country, attend each other's weddings, and still consider each other family – only connected by Filipino culture and heritage. Most of us older folks stuck around, and kept the association going, because we knew how powerful this community is.
Latest news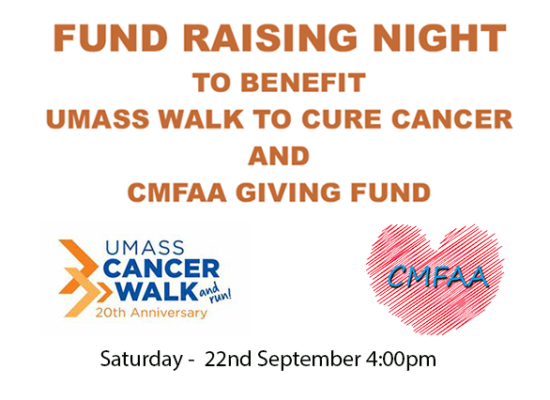 See full details, click on link below: 2018 cmfaa cancer walk benefit flyer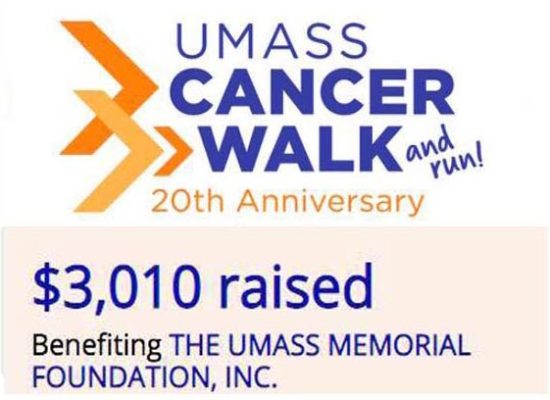 Congratulations to CMFAA team for raising over $3 K to benefit cancer research funding. Your dedication and generosity to make this happen will be appreciated by many. Very inspiring !!! Valerie Veridiano https://www.firstgiving.com/team/378421
See all our news
2018 Officers and Board of Directors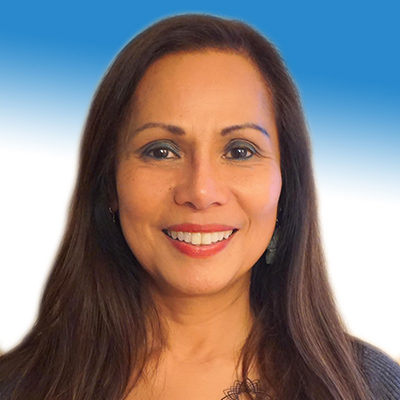 Valerie Veridiano
President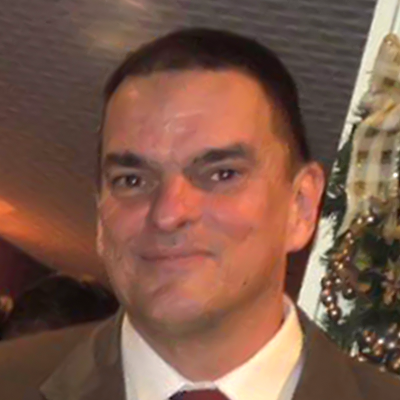 Tom Jourdan
Vice President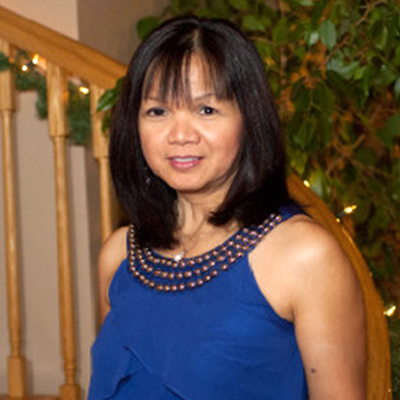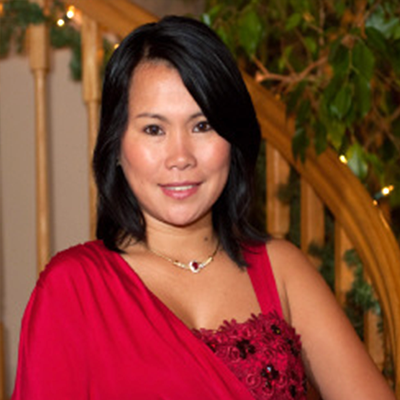 Lucena Masters
Fund Raising Committee - Member Board of Directors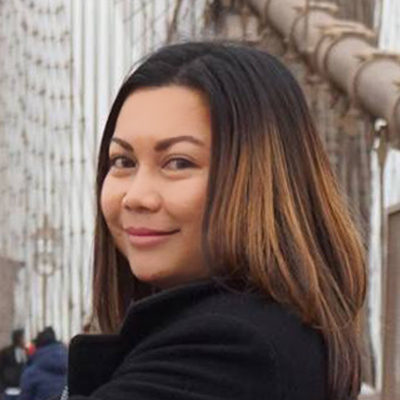 Dee Grace Balingcasag
Secretary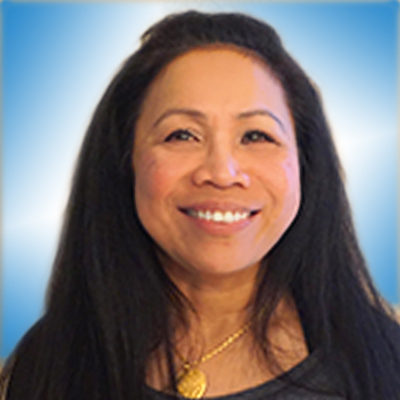 Leonora Poulin
Chair to Walk to Cure Cancer - Member, Board of Directors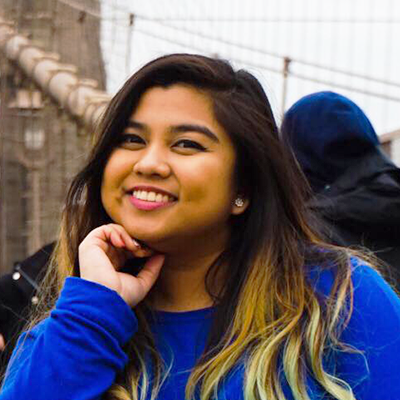 Jasmine Cabacungan
Walk to Cure Cancer Member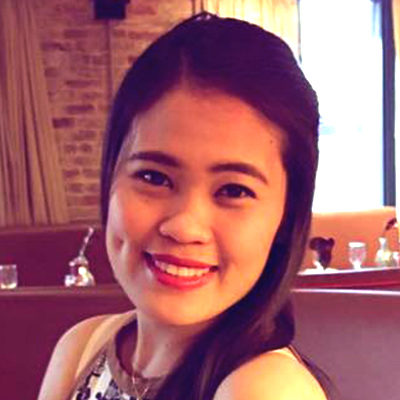 Honeylou
Walk to Cure Cancer Member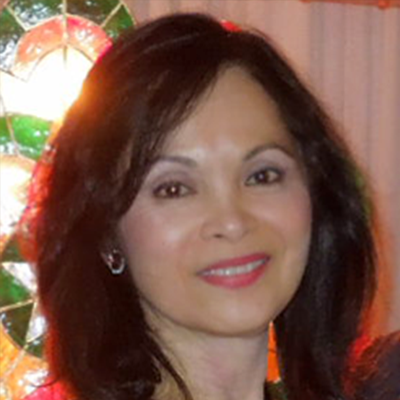 June Geronimo
Fund Raising Committee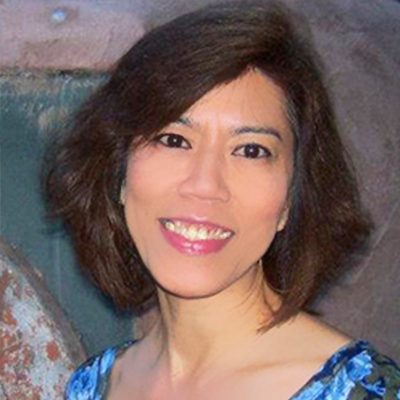 Susan Leonard
Fund Raising Committee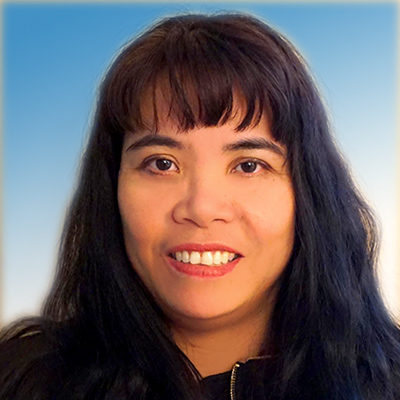 Vina Jourdan
Food Committee
Nena Anthony
Food Committee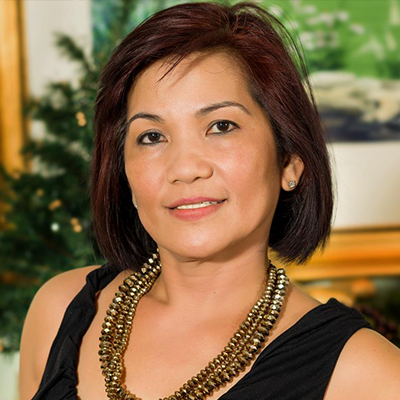 Edna Shatos
Food Committee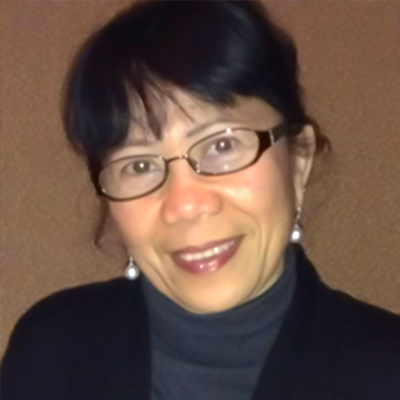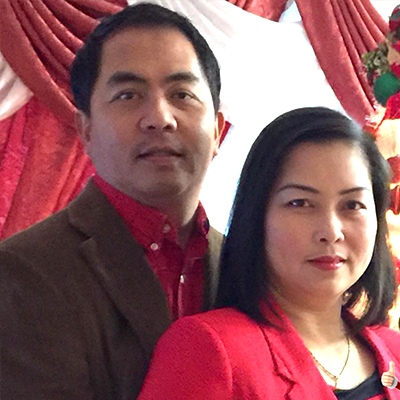 Edna and Zaldy Guarin
Entertainment Coordinators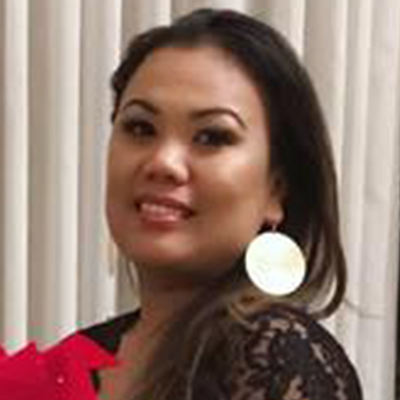 Cathy Hosegood
Member Support Committee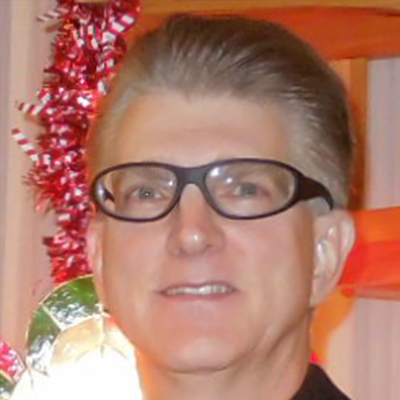 David Grybowski
Webmaster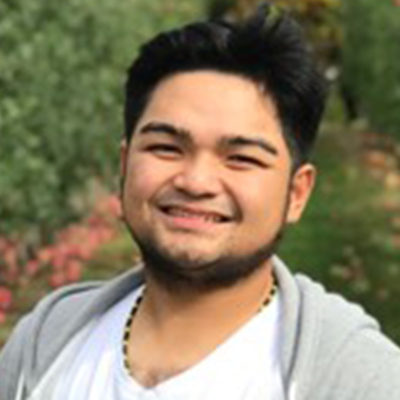 Justin Cabacungan
Photographer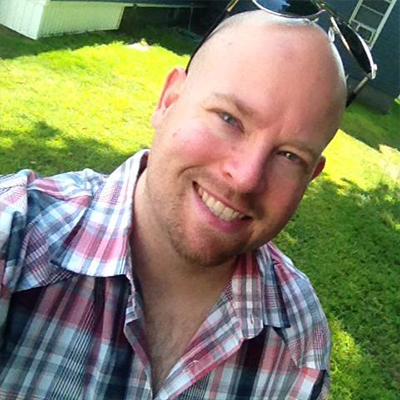 Jeremy Hosegood
Media Support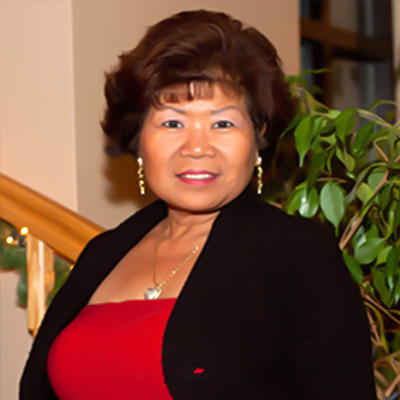 Lisa Chouinard
Member, Board of Directors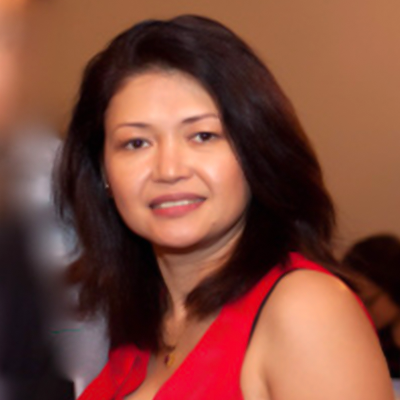 Marilyn Crisostomo
Member, Board of Directors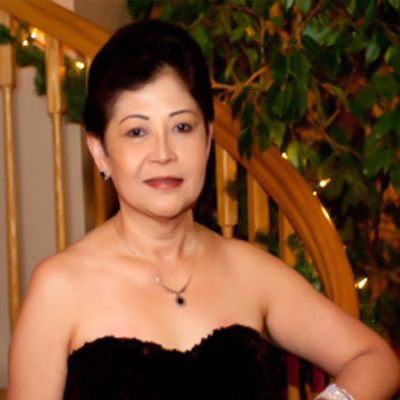 BabyLyn Lepare
Member, Board of Directors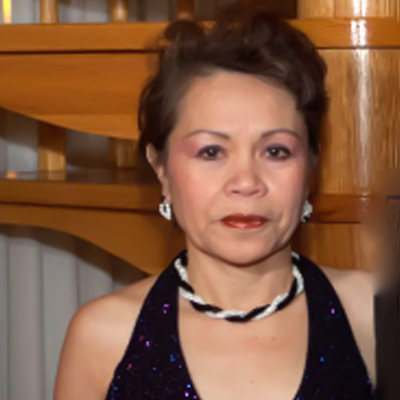 Linda Camiso
Member, Board of Directors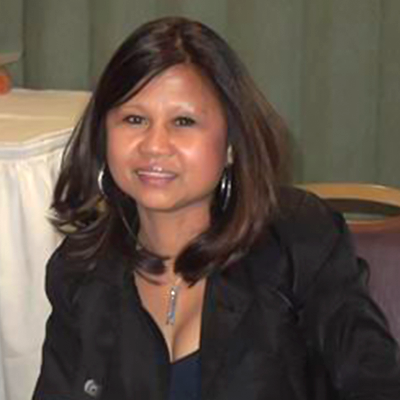 Marlyn Mahoney
Member, Board of Directors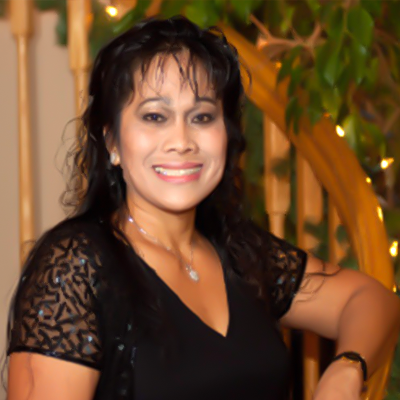 Annabelle Foley
Member, Board of Directors
Please support our sponsors!