Welcome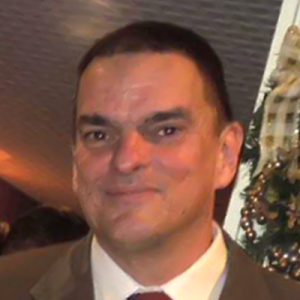 It is with great excitement that I will begin 2016 as president of the CMFAA.
It was only last February that I attended my first officer meeting. At the time, I never would have imagined I would be writing to all of you just before Christmas.
Before I go any further I want to recognize and thank Valerie Veridiano once again for a great job and superb leadership. After reading her message and seeing everything she accomplished I was overwhelmed and can only hope I can achieve the high standards she has set.
My goal is to increase the interaction between our members through various events and on line forms so that we can all experience the camaraderie and contentment of being part of a large caring family.
This will be accomplished through a whole spectrum of events all the way from a basic pot-luck to participating in the Walk to Cure Cancer to celebrating Christmas together.
I will also be actively soliciting advice and ideas from ALL our members. I strongly believe that everyone has something to contribute and that the combination of everyone's ideas will result in a vigorous, dynamic organization.
I look forward to an electrifying year and to getting to know each one of you.
Tom Jourdan.
President
Latest news
Ticket price:  $50.00 per person TO BUY TICKETS FROM DESIGNATED SELLERS CALL –  508-380-4706 / 508-765-5930 / 774- 249-9493 Buy online at  – buytickets.at/cmfaa Date: December 10, 2016 (Saturday) Time:  6:00 pm to 12:00 midnight Venue:  Courtyard Marriott, 75 Felton Street., Marlborough, MA 01752 MENU: Hors d'oeuvre:  Cheese & Cracker display Appetizer:  Mixed Field green Salad with crumbled […]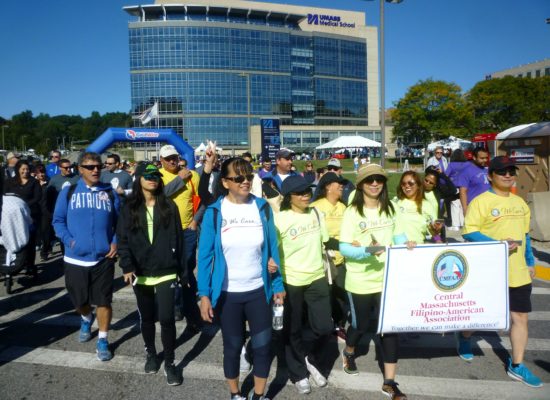 2016 Walk to Cure Cancer2016 Walk to cure cancer was a great success. Thanks to all who donated and participated in the walk. See more pictures at http://cmfaa.org/2016-walk-to-cure-cancer/ Posted by Central Massachusetts Filipino American Association – CMFAA on Sunday, October 2, 2016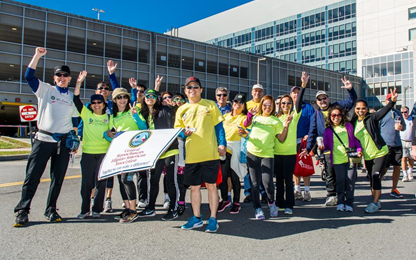 "We still have unrecorded donations – we will top $3,600. CMFAA is a bunch of giving and caring people – proud to be a part of this organization. The credit for this year's success goes to the Officers for their belief in the cause, generosity and drive. Thank you a bunch!!" Trinia "First of all, […]
See all our news
Holiday Party Date
12102016
2016 Officers and Board of Directors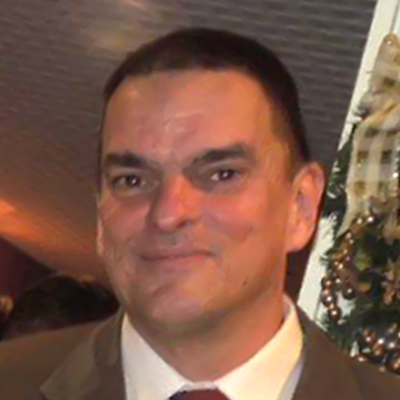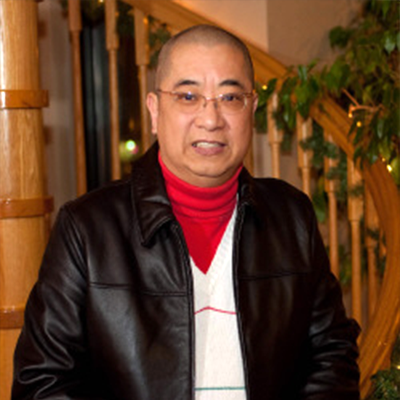 Wendell Ching
Vice President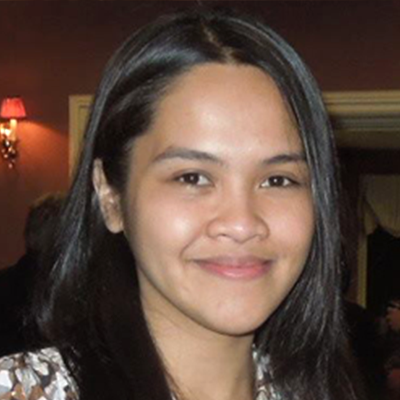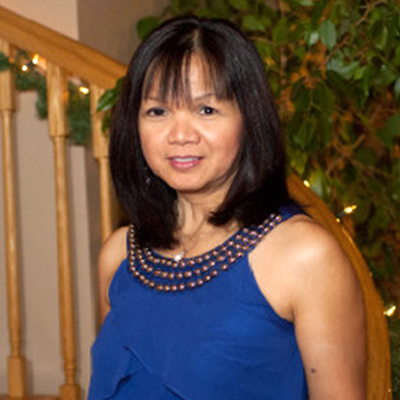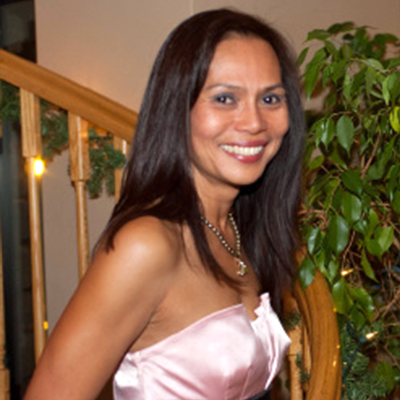 Valerie Veridiano
Fund Raising & Member Support Committee Member, Board of Directors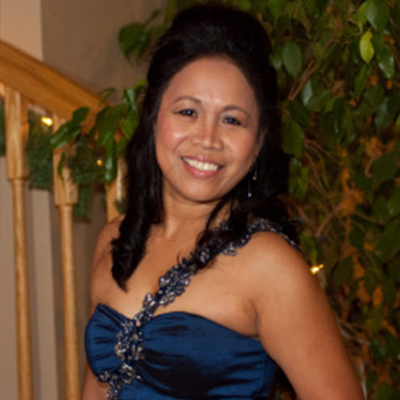 Leonora Poulin
Fund Raising & Member Support Committee Member, Board of Directors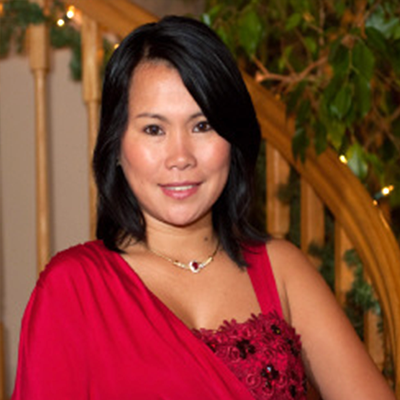 Lucena Masters
               Entertainment Event Coordinator       Member, Board of Directors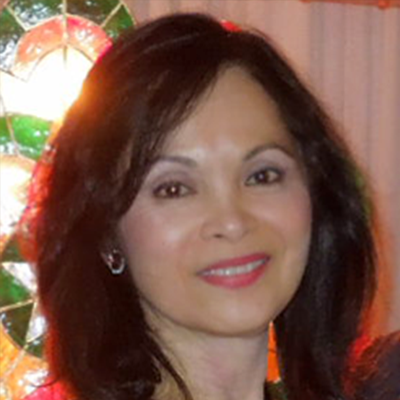 June Geronimo
Entertainment Event Coordinator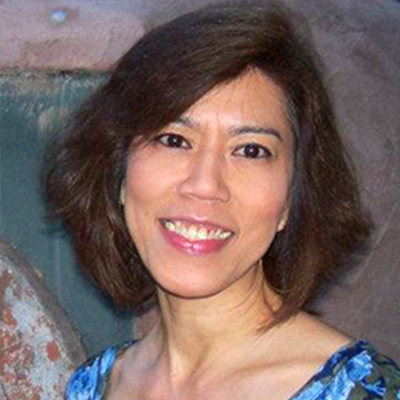 Susan Leonard
Entertainment Event Coordinator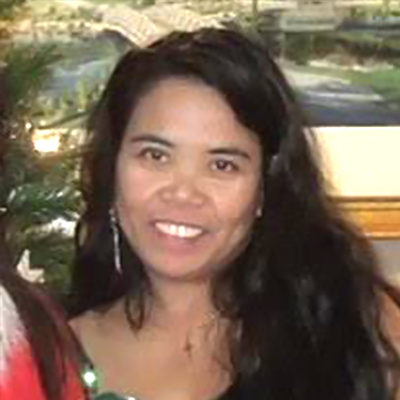 Vina Jourdan
Food Coordinator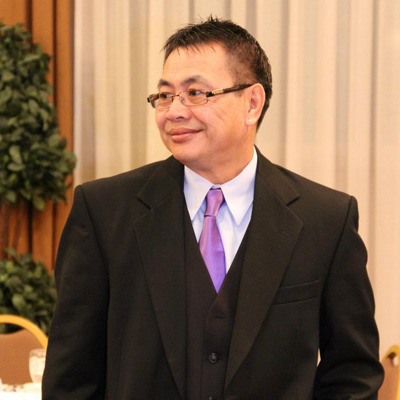 Valentino Ramos
Food Coordinator
Nena Anthony
Food Coordinator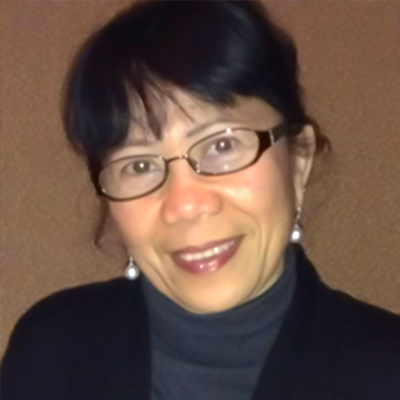 Trinia Lasafin
Chairperson, Walk to Cure Cancer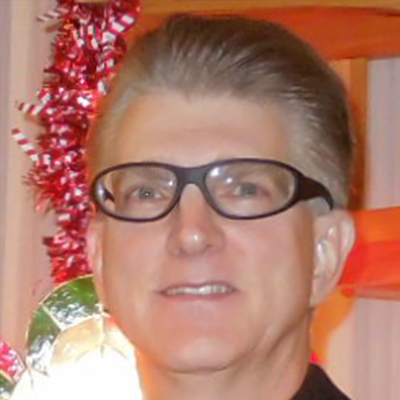 David Grybowski
Webmaster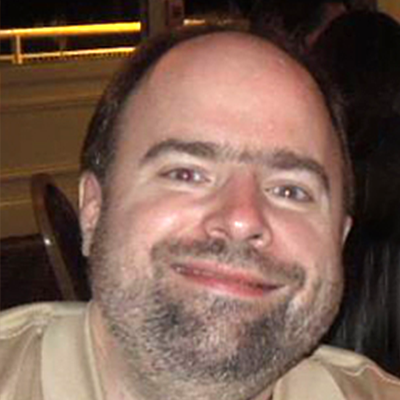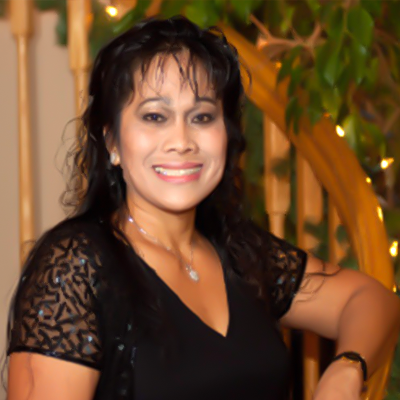 Annabelle Foley
Member, Board of Directors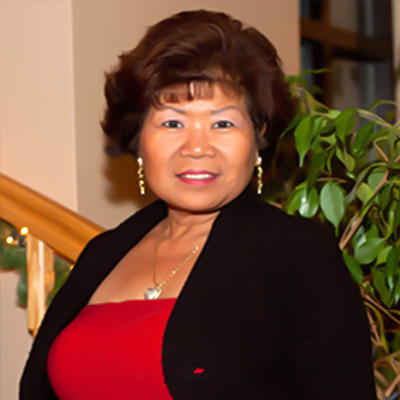 Lisa Chouinard
Member, Board of Directors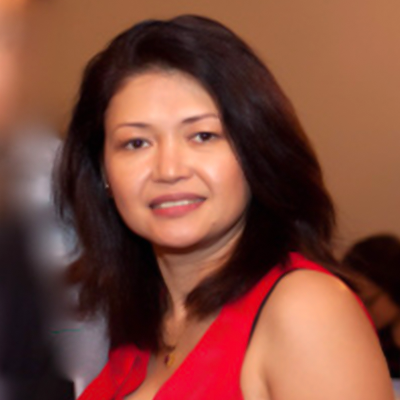 Marilyn Crisostomo
Member, Board of Directors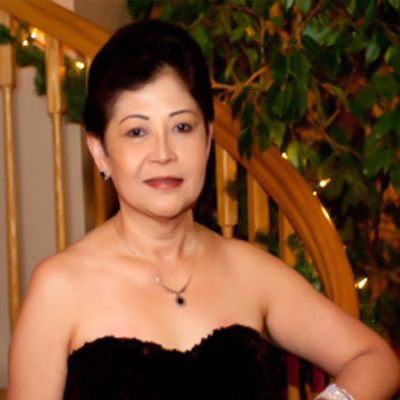 BabyLyn Lepare
Member, Board of Directors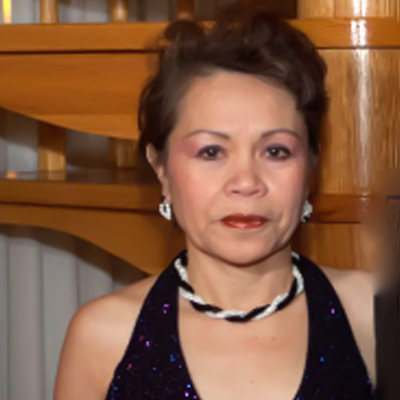 Linda Camiso
Member, Board of Directors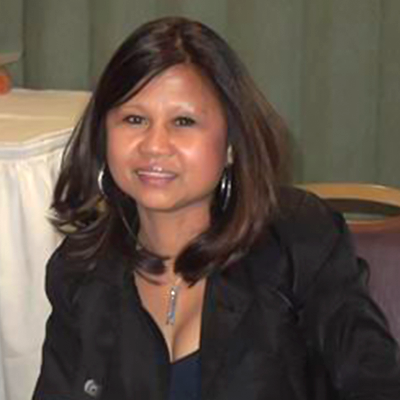 Marlyn Mahoney
Member, Board of Directors
Notice
: Trying to get property of non-object in
/home/content/p3pnexwpnas04_data02/85/3015185/html/wp-content/plugins/sydney-portfolio/sydney-portfolio.php
on line
62
Please support our sponsors!