Abalos  Sonny
Abalos  Araceli
Adams  Mary Ann   Sturbridge MA
Adams  Rob   Sturbridge MA
Albanese  Peter
Alpiche  Faith
Alves Augustina   Shrewsbury MA
  Anthony Nena
Ang  Marie  Quincy MA
Anunciado Divina    Wilmington MA
Asari  Rae   Derry NH
Bacaltos  Anita
Baier   Mark
Baier   Amelia
Balcells  Mercedes  Swampscott MA
Bassett  Kristine   Dracut MA

  Beck  Joseph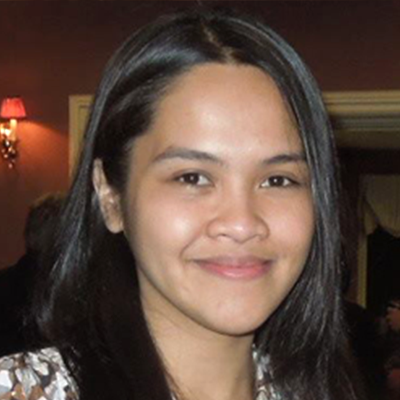 Beck  Inec
Bonin  Cherry
Bourbeau  Nelson   Andover CT
Boutiette  Fred
Boutiette  Lil
Borje  Patricia
Boynton  Joe
Boynton  Meriam
Brown  Evelyn
Buhawe  Benjamin
Burke  Ruby   Auburn MA
Burke  Derek   Auburn MA

  Camiso Rudy


  Camiso Linda
Cantos  Lourdes   Oxford MA
Carandang  Mary   Weymouth MA
Cardiff  Michael     Framingham MA
Cardinal  Janice
Carleo  Matthew     Quincy  MA
Carlos  Oscar   Andover MA
Carlos  Aida   Andover MA
Castaneda  Mariel
Cavaliere  Ronald
Cavaliere  Cora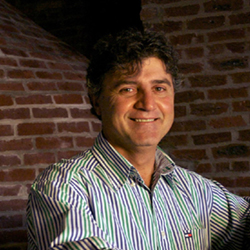 Chagaian  Vasken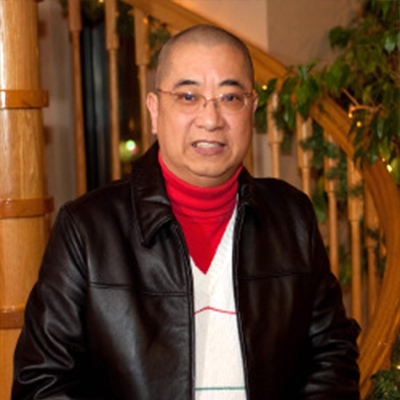 Ching  Wendell
Ching  Remedios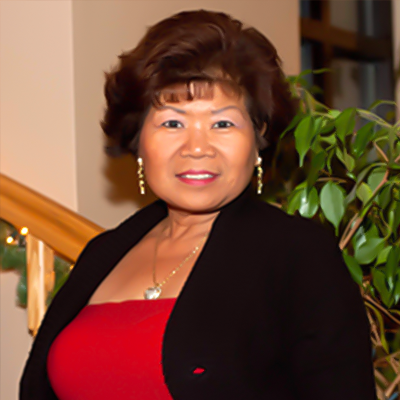 Chouinard  Lisa   Templeton MA
Chua  Alvin   Fiskdale MA
Chouinard III  John
Coralynn  Sondra    Brookline MA
Cosme  Jamie    Holden MA
Cournoyer  Marissa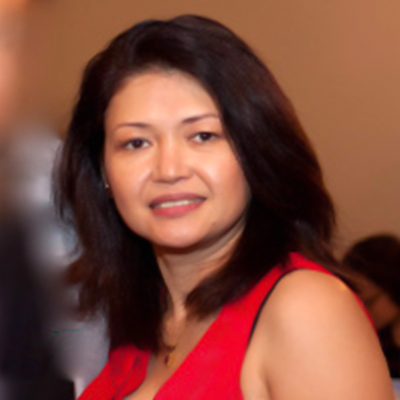 Crisostomo  Marilyn
Crisostomo  Julita and Billy   Worcester MA
Crowley S haron   Ayer MA
Crowley  Sheryl   Ayer MA
Crowley  Andrew   Ayer MA
Crowley  Sharon   Ayer MA
Cruzada  Michelle   Boxford MA
Cupino   Jefferson John    Lenox Dale MA
Daly  Richard   Lynn MA
Davis  Chuck   Webster MA
Davis  Melinda   Webster MA
dela-Rosa  Ronnie     Malden MA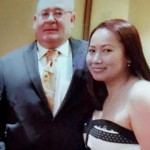 Deschenes  Reina    Webster MA
Del Padre  Regina
Depasquale  Maria Haydee
Dumaug  Chareddie
Dunn  Remy   Shrewsbury MA
Dupskey  Steve   York Beach ME
Dupskey  Donna   York Beach ME
Dupuis  Justin   Woodstock CT
Dupuis  Jacqueline
Eckland  Jim and Melva
Erasquin  Jervin   Framingham MA
Erasquin  Veronica
Fahey  James   Medford MA
Feldman  Randy
Femaleder  John
Figueroa  Santos
Figueroa  Marysol

  Flynn  Alona   Douglas MA
  Foley  Annabelle
Foley  Christine
Formentera  Jeremy   Foxboro MA
Formentera  Bal   Foxboro MA
Formentera  Marilyn   Foxboro MA
Frangini Ma.  Gina Frangini   Melrose MA
Frangini Clandio   Melrose MA
Fultz  Gazel
Fultz  Phil
Galos R
Gammaol  Jordan   Randolph MA
Gammaol  Roselle   Randolph MA
Geronimo  Roland
Geronimo  June
Geronimo  Mary Joy    Framingham MA
Gibree  Esther
Gibree  Steve
Gladczuk  Catalina
Goles Larsen Melchora
Gorman Jennifer
Goroza Ferrisa
Goroza Edgar
Granados Palmer Gina    Manchester MA

  Grybowski Dave (see my page)
Guadiz Patrick
Guadiz Jennifer
Hansen Howard    Hubbardston MA
Harasik  Raymond    Agawam MA
Harrington James
Hosegood Jeremy   Dudley MA
Huss Edita
Huss Richard
Huss Myrna
Jache Crissy   Chelsea MA
Jades Grace
Jalbert Timothy   Worcester MA
Jayma Fernando
Johnson David   Shrewsbury MA
Jones Michael

   Jourdan Tom   Montreal Quebec  (see my page)

  Jourdan Vina    Hundred-Island Pangasinan  (see my page)

  Jourdan Elizabeth (see my page)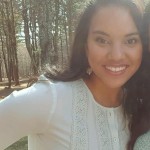 Jourdan Jenean (see my page)
Krasowski Arlene
Lacoste Peter
Lacoste Novilyn
Lagman Dan   Framingham MA
Lagman Lito
Lagman Mercy
Lampano Rosanna
Larose Amethyst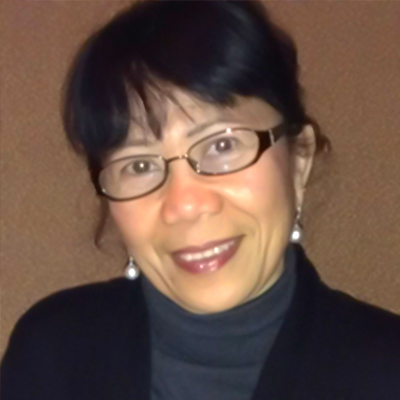 Lasafin Trina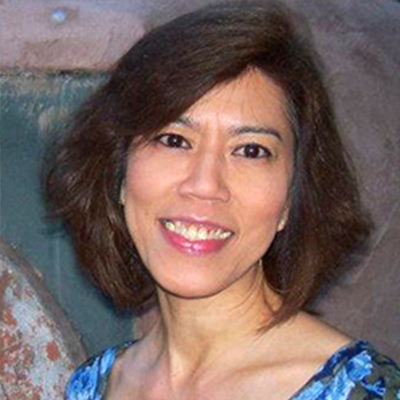 Leonard Susan and Mark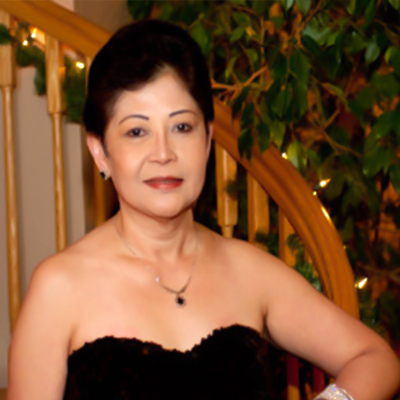 Lepare BabyLyn    Worcester MA
Lepare Joe   Worcester MA
Lingelbach  Regina   Marlborough MA
Luneta Eva
Luongo Ruby   Tyngsboro MA
Madore Dennis
Madore Minda
Mahoney Joe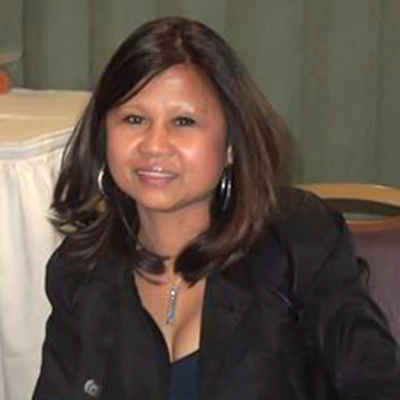 Mahoney Marlyn
Manganelli Josephine   Framingham MA
Marceau Charlette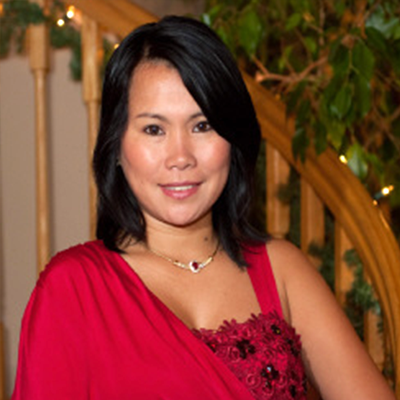 Masters Lucena and Jim

  Massey Enriqueta    Webster MA
McDowell Ermie
McDowell Ed
Mendoza George and Gloria   North Grafton MA
Moore Ana Liza
Moriarty Jack
Moriarty Fe
Nally Esther    Raynham MA
Natividad Danilo
Narvaez  Vincent     West Springfield MA
Newell Mark    Ayer MA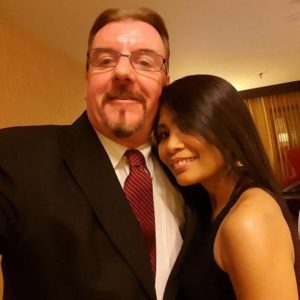 O'Reilly Brian
O'Rourke Jack & Editha   Hopkinton MA
Orr Gary   Worcester MA
Ouellette Lowella
Palmer Neil   Worcester MA
Palmer Felisa   Worcester MA
Palmer Stephen   Branford CT
Portante Maria Luz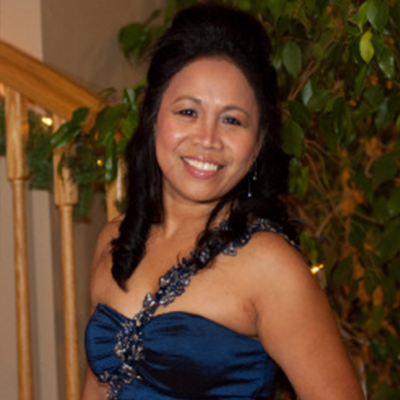 Poulin Leonora
Poulin Russ
Prieto Jessica   Worcester MA
Prunier Leonila    Millbury MA
Pulsifer Tom
Pulsifer Pam
Quadrino Evelyn
Quist Carl   Worcester MA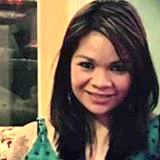 Quist Joy Elaine  Worcester MA  (see my page)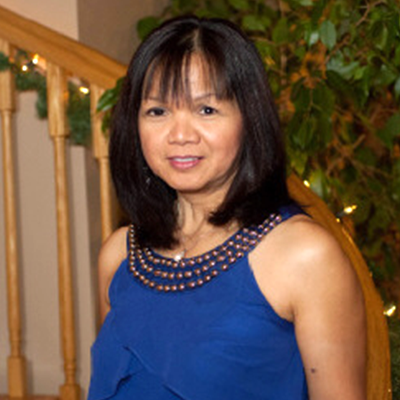 Ramos Luchie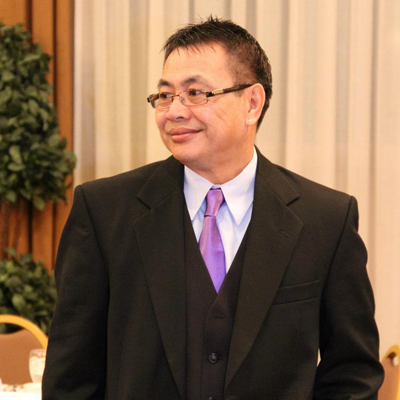 Ramos Valentino
Reyes Pinky
Ricarte Patricia    Framingham MA
Rice Wilma
Rober Jim   Braintree MA
Roberts Lynn
Robinson A J
Robinson Ken
Romano Vienna
Roxas Natalia
Russell Dave   Hubbardston MA
Russell Lumen   Hubbardston MA
San Pedro Sweet
Sander Ivy   Littleton MA
Sebastian Maria
Shatos Dan Dunn   Worcester MA
Sharpe  Pureza     Whitman MA
Shatos Roxanna   Worcester MA
Silagan
Sklarz Skip    Southbridge MA
Slone Shiela & Walter   Stow MA
Snow Bob and Joy
Socha Bootsie
Swenson Lowell and Emelda
Symonds Robert
Tambunting  Jesus   Cumberland RI
Tankel-Carroll  Remy     Sterling MA
Urgasan Dio & Rowena   Porsmouth RI
Vecchio Jeff   Wayland MA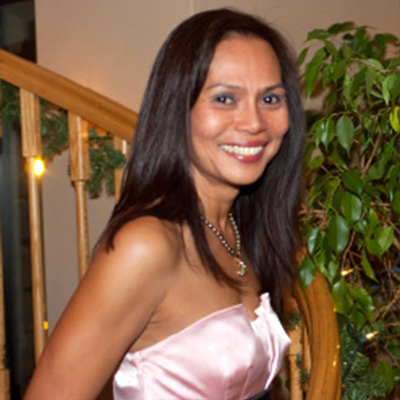 Veridiano Valerie
Villabroza  Ruben   Worcester MA
Villabroza  Lorna   Worcester MA
Villasin Astorga   Myra    Uxbridge MA
Wilson  Genevieve
Wilson  Chris
Zabrerek  Tony
Zabrerek  Jean
Zulueta  Monnet
Amquery
Joy
Elizabeth   Charlton MA
Bocaxio
Jogee (Valerie's friend)
Nening
Trainrider
If you like we can place your picture and  town you are from next to your name, and if you want to share information about yourself we can link your name that will bring you to your own page where you can have pictures, biographic information, testimonial about cmfaa, or other information.
See a example of President Tom Joudans page.
Simply go to our contact us page and enter information you would like us to add.
If you prefer not to be listed on our site just let us know and we will remove,  you will still continue to receive our emails